Was so crazily tired today I fell asleep real early but I woke up cause I promised this post today!

Went to
USS (Universal Studios Singapore)
with my cousin and boyfriend the other day :)
Had a filling breakfast at Coffee Bean before we went in...
yeah balls, totally unafraid we'd puke it out later #likeaboss
hahah
And hahah nobody wears heels to USS so here comes my birky!
YUMMY ;)
Hi there, handsome xD
I really WISH I could've taken pictures of my expressions when I was on the rides.... would've been quite epic for the blogpost but I was kind of really afraid I'd drop the camera and the staff wouldn't allow it anyway :(
Transformers ride!!!
THIS RIDE YOU GOTTA TAKE.
THE GRAPHICS ARE CRAAAAAAAAAZILY COOL AND REALISTIC!
WE ALL LOVED IT!!!!
Oh and do you realise my hair is suddenly in a braid?
Cause my brother told me some girl got her long hair entangled in some rail thing of the roller coaster and the high speed and all decapitated her... I'm not sure how true it is but
BETTER SAFE THAN SORRY.
But anyway the tank top and braid made me feel like Tomb Raider (minus her huge boobs) and I quite liked it HAHAHAHA
Here's the start of tons of blurry shots while we were queuing for the Transformers' ride because the queue was crazy and we didn't want to use flash and disturb everyone else.
We are such considerate and nice people yes~~~
EGGCITED!!!!!!!!!!!
EGGCITED 2!!!!!!!!
WE WE WE SO EGGCITEDDDDDDDDDDDDD
WE SO EGGCITED, WE GONNA HAVE A BALL TODAY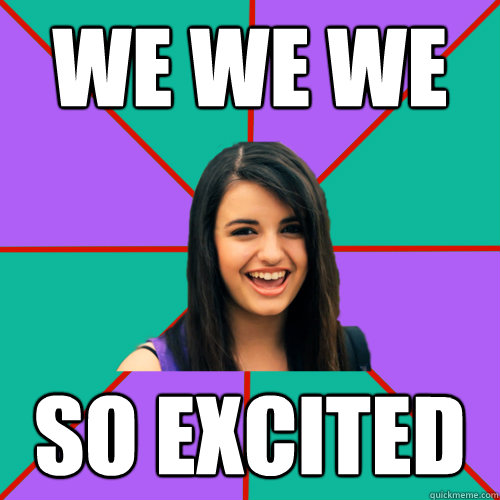 Check out my fast action posing skills LOL
Pressing the buttons everywhere cause my sis said it's not functional
Not sure how many lives we would've killed if they were real :X
Check out their photobombing skills in the next few pics hahah
THEY DID THAT ALL DAY TO ME~
Alright, I'm leaving the
USS Part 2
post for tomorrow cause I don't want to overload you guys with too much pictures at once
so do wait for it! :)
You'll LOVE part 2!
Come back again tomorrow ;)
Love you all, thanks for reading!