Got this lovely leather swing skirt from
MarzlTov
and I'm loving its lovely maroon shade!
It'd definitely look sweet with cream coloured tops (knit tops / tank tops)
but I paired it with a black graphic tank for an alternative look and I think it gives a more edgy vibe!
Visit their website now for more gorgeous pieces!
Do remember to quote "RachellTan.com" for $1 off your purchase! :)
Just to share two of the interesting things I got from AMK Central recently! :)
I bought this 3D iPhone screen protector from one of those small handphone shops along AMK Central at $20 cause my previous one was so badly scratched..
TOTALLY WORTH IT!
I can't stop looking at it, I think it looks damn futuristic and cool!!
My phone looks amazing now even without an iPhone cover, plus I super love the pink crystal at the Home button (I got a packet of 6 crystal stickers at $2 at AMK Central as well)!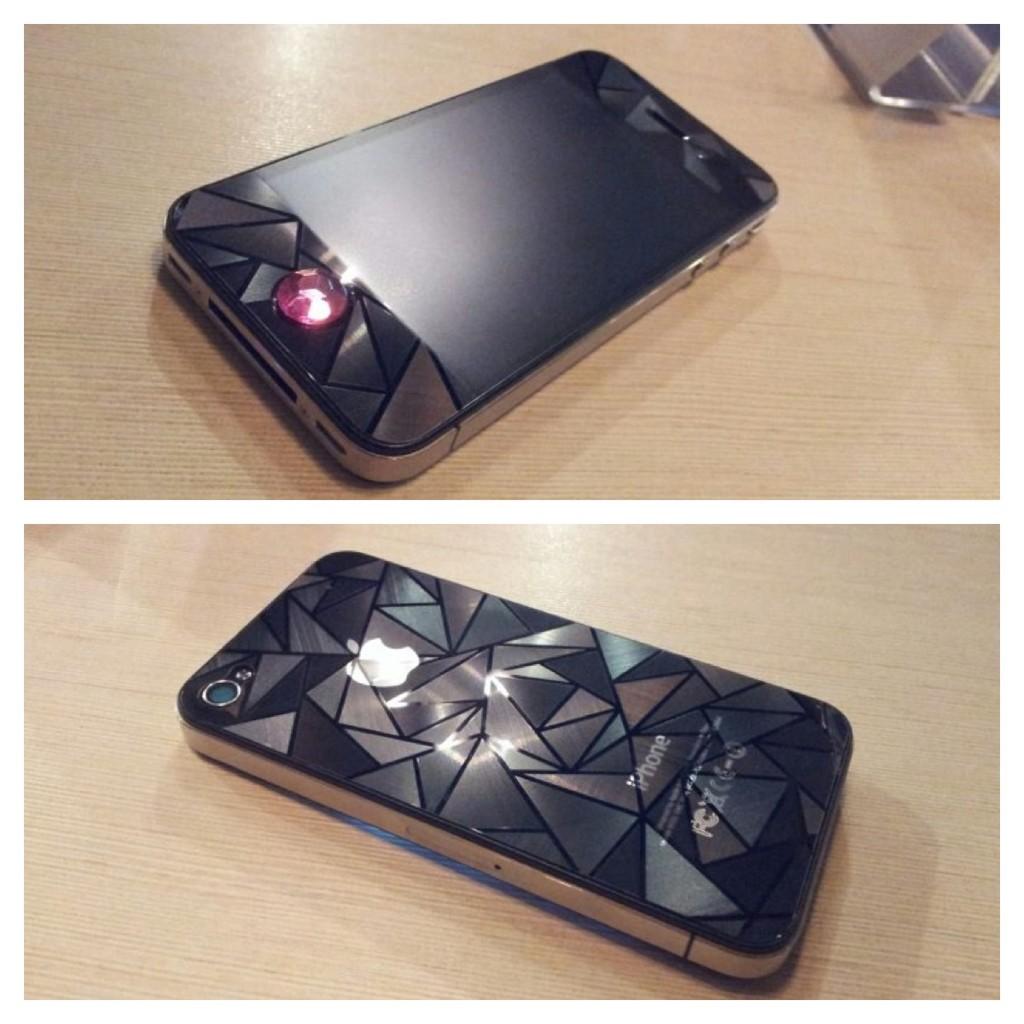 And my boyfriend and I also bought this Necomimi Brainwave Cat Ears from AMK Hub as well and it's super fun to play with!!
I think it'll be awesome to walk around in this for Christmas as well and nobody will judge you hahaha!
Here's a random vlog of us with the Necomimi if you're bored!
I intended for it to be a semi-serious instructional video on how to use the Necomimi.... but we goofed off quite a bit so I guess I failed :X
Oh and Merry Christmas in advance! :D
Here's the real professional instructional video!
Thank you for reading, love you all!! :)