Ahhhhh!
It's finally going to be Chinese New Year again!!!
I love CNY!!!
The food, the ang baos, the gambling, the gatherings....... and most importantly (for me) the NEW CLOTHES!
Chinese New Year is the only time of the year we can SPLURGE on clothes and OUR PARENTS WILL BE SUPPORTIVE OF IT! :p
"I will need a new dress for CNY eve's steam boat with the family, I will need a new top for the first day of CNY, I will need another pair of skirt for the second day of visiting when we go to auntie's house...." :D :D :D
LOL!
And the best place to shop for all these dresses, tops, shorts and accessories?
It's the one-stop shopping heaven where I can get all my new dresses, shoes, accessories, bags etc
and have them all delivered to my place in one HUGE package!!
That is also one of the main reasons why I love shopping at Jipaban so much :p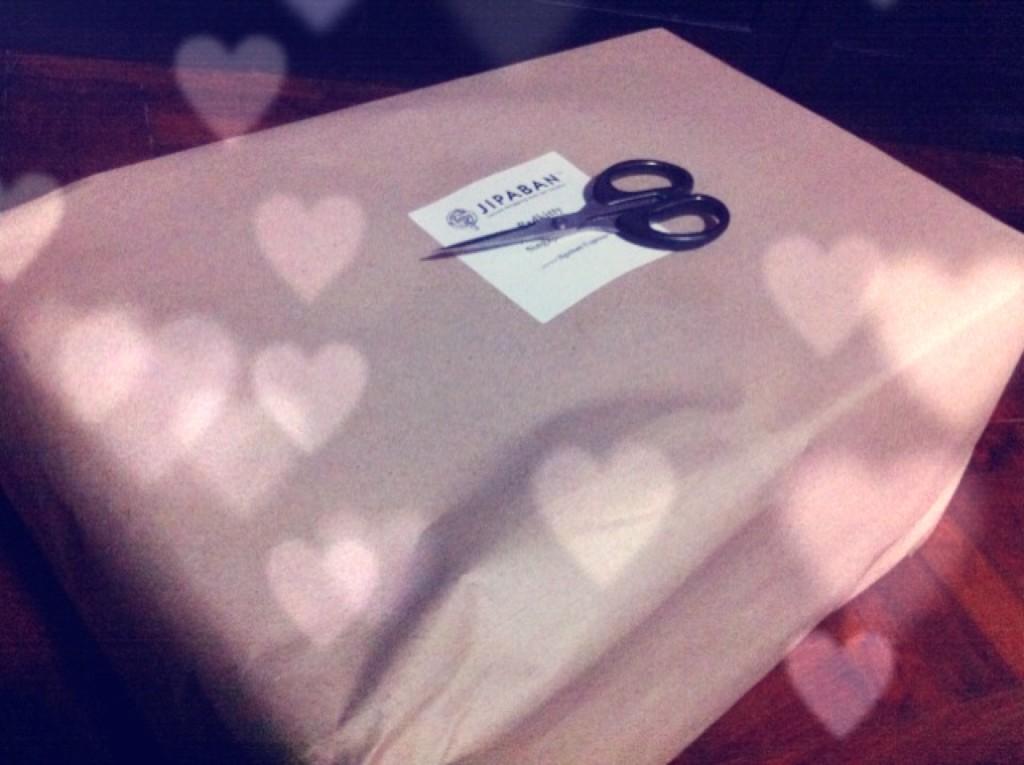 And for this post, I've picked out some outfits from Jipaban and have sorted them in 3 different categories for CNY! :)
Hope you girls will like them!
Family Reunions are the HIGHLIGHT of Chinese New Year :)
It's the time of the year when families and extended families get together, to catch up with each other, to have fun and spend time together away from all our hectic lives!
I think that this is also the one special day you MUST make your elders happy!
(you should make them happy on all other days as well, but on CNY it's a must haha!)
So if your family is quite traditional like mine and your elders want you to wear something red, JUST DO IT!! :)
With these flattering designs from Jipaban, you can be assured that you'll still look extremely chic and trendy on CNY!
This keyhole dress is exclusively manufactured by Smitten and it's absolutely stunning! :D
Really loving the sexy cut out back and also the keyhole design! :)
You'll surely turn heads with this piece!
It's also available in 4 other colours, but I picked the red one because it'll make my mum the happiest if I wore this for CNY heheh :D
I adore this piece because it has such a flattering cutting and it reminds me of a pixie dress!
I guess it's the little "skirts" at the bottom of the dress that flares out that gives it the pixie dress effect!
TOO CUTE! :D
For all the glam and classy ladies out there, this piece is PERFECT for CNY!
Comfortable, elegant, and the brocade design with the champagne colour is just lovely!
It also has a peek-a-boo surprise at the back which makes the top a really fun piece to wear! :)
Wearing anything red on CNY will bring me good luck, right? :D perfect!
Cause this knitted skirt is one of my all-time favourite pieces from Jipaban so far (knitted things are da bomb!)
and I'm going to wear it very often from now on because it's so versatile and looks AMAZING with everything!!!
May I be super huat for my CNY mahjong sessions with this red knitted skirt!! :D
This is another one of Smitten's exclusively manufactured designs! :)
It's totally sweet and cute!
And because it's so pretty on its own already, you'll just need a plain basic white top with it and you're good to go! :)
For House Visiting, I like to bring a huge bag for obvious reasons (more space to put my ang baos LOL)!
And getting some new gold and funky accessories never hurt anyone :p
Friends' gatherings are the most slack gatherings out of all because nobody will tell you you can't wear black or white etc :D
So I'll just wear what I usually would wear - comfortable, affordable and pretty clothes! Woohoo!
From the camou trend, I realised that a lot of guys actually think that girls who wear camou designs are attractive/hot lol!
So if there's a special guy among your clique of friends you want to impress at your gatherings.... *nudge nudge*
This is such a pretty outfit, if I do say so myself, but I probably won't wear it for my family gatherings on CNY cause of the lack of red/bright colours hahah :x
But when it comes to my friends, I think they'll know how to appreciate this so much more! :D
Plus houndstooth designs are so timeless, this will definitely be a good buy!
I have a ton of shorts in my wardrobe already, but a girl can NEVER have enough shorts.
And CNY is the perfect excuse for me to buy more of them without feeling guilty :)
Who goes for steamboat with friends wearing dresses... right? Shorts for the win!
The unique exposed floral pockets definitely sets this pair apart from all my other shorts!
Okay.. I've run out of excuses for this piece.
I chose this playsuit simply because it looks effortlessly chic and I really really really like new clothes and will never get sick of pretty clothes, can? HAHAHA
And this is why CNY is the best reason to shop without any hesitation cause nobody will say anything even if you bought the entire Jipaban home :p
I never realised that Lavender clothes can make our faces look more glowy and healthy, naise!!
I think I went overboard with the black colour while choosing the bags, shoes and accessories for the Friends' Gatherings,
but don't you agree that they all look amazing?
And I'm sure my friends will forgive my love for black accessories as long as they look pretty! :D
Are you overwhelmed by all these gorgeous clothes yet?
Well brace yourselves!
Thank you for reading, love you all!