My OOTD for today! :)
Camo vest from
http://www.thegirlsinfashion.com/
Quote 'pxdkitty01' to get $2 off your purchases!
Spiked ring from
http://www.jipaban.com/
Wore my DIY infinity ring today as well! (tutorial below)
Couldn't stop wearing it ever since I made my first one out of an old ear cuff which I don't wear anymore! :D
The best part about DIY-ing your own accessories is when you can always rip an old necklace or bracelet and make something new out of it!
And here I wore my infinity ring again..
I love how versatile it is and I can match it with any style of outfit anyday! :)
Gold & Silver cross bracelets from
http://www.jipaban.com/
at $6 only omg yay!! :D
A number of girls have asked me about where I got my infinity ring from, so here's my Infinity Ring DIY Tutorial! :D
So this is address of the shop I got my gold and silver wires from :)
It was about $8 to $11 for 4 yards.
I think I can make a ton of these rings with 4 yards of wire hahah!
The price may also vary due to colour/thickness of the wires.
This is how the shop looks like if you're heading to Arab street and want to check them out! :)
The wires come in a wide range of colours!
I really like the turquoise ones but I'm not sure what designs I can do with it yet, so I haven't bought it.. for now! :p
The shop also sells studs for DIY-ing shorts (
watch my previous DIY tumblr inspired shorts tutorial here
), tops, bags etc! :)
Anyway, I also wanted to share that H&M is having some kick ass sales and I found pullovers there today at $10 to $15!!!
Super pretty as eff and they're so comfy~
Hurry if you want to snag some great deals!
Great time to shop for CNY (*ahem* awesome excuse) :D
I also bought this crystal-ish iphone cover from H&M at $14.90.
It wasn't on sale and it's not really cheap, but I liked it a lot so I had to get it anyway hahah!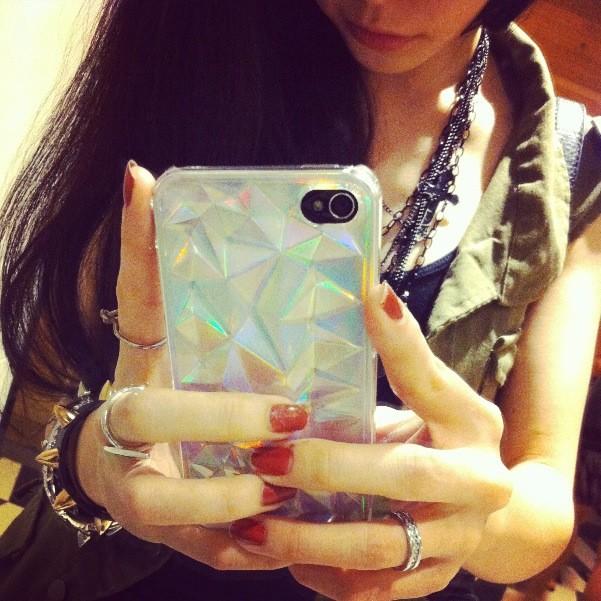 Thank you for reading, love you all!