Just received these two gorgeous tops from VogueAvenue!
They have the smexiest cuttings and they're sooooo cute!
They also have a ton of gorgeous dresses as well that's chic enough for work, and hot enough for play :)
And I think that one of VogueAvenue's biggest strengths is definitely having an eye for apparels with AMAZINGLY FLATTERING cuttings!
First tube top I ever had that DOES NOT squish out your underarm fats!
(Plus it has a lot of padding :p)
MAD LOVE THIS!
Anyway I baked Nutella heart shaped cake and Nutella cupcakes last night and they were DA BOMB!
Nutella makes EVERYTHING taste good!
Instead of just frosting the top of the cupcakes like I usually do, I decided to dump spoonfuls of Nutella into the cupcake batter before baking the cupcakes.
BEST. DECISION. EVER :D :D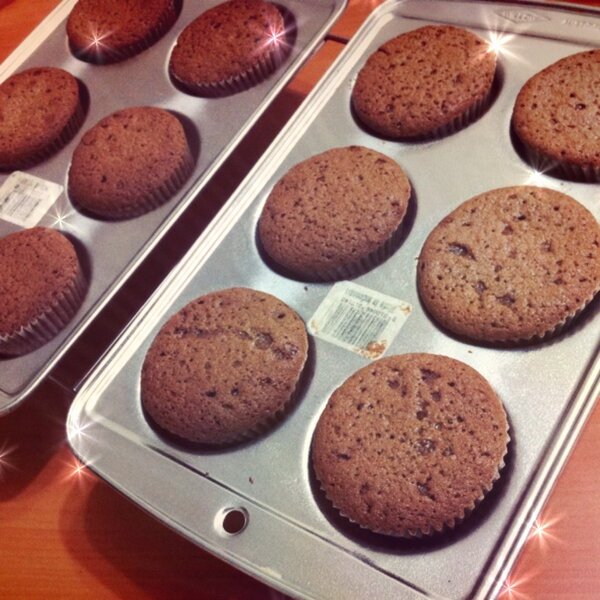 I can taste it in my mouth by just looking at this picture.... :D
Just kidding, I actually am eating one right now lol!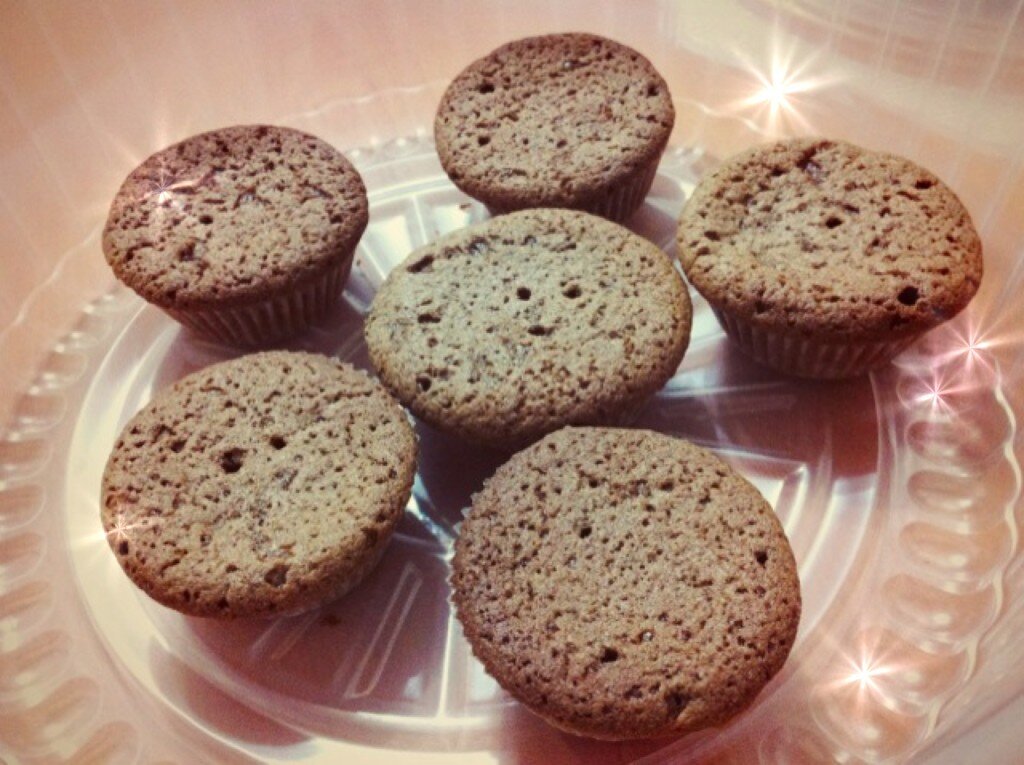 And the heart shaped Nutella cake was for my friend Jaslyn's birthday!
Jas and Ting came over today to do a dance routine with me
and we also did a lot of other random things because we get distracted easily because that's what girls do hahah!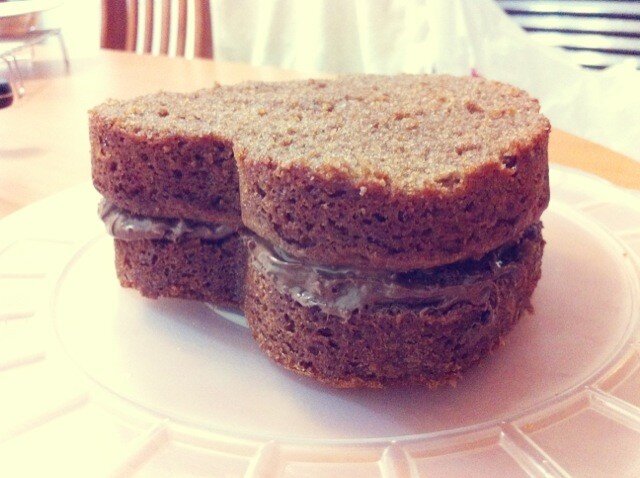 And Ting bought the random tidbits to decorate the cake! :D
We finished eating the entire cake immediately after dinner :X
And these are just some bloopers from today, and watch my eyebrows shake for harlem shake!
*ahem* New girl group ah, we're called The 3 Blind Cats hahahah!
Watch this space for the actual video! :D
Thank you for reading, love you all!