Happy Valentine's Day, sweethearts!
I seem to have an affinity with doctors as my "dates" on V'day...
Exactly a year ago I did my double eyelid surgery, and today I have a dental appointment lol!
In case you didn't read
my blogpost about braces
, I got my ceramic ones (tooth coloured) done at Tooth Angels & Co. Dental Surgeons (The Central).
My dentist was Dr Kaydence Chong, and now I switched to Dr Chia because he was the one who extracted my wisdom teeth for me previously and I liked him a lot! :)
Tooth Angels & Co. Dental Surgeons (The Central)
Address:
The Central, 6 Eu Tong Sen Street, #B1-01
Singapore 059817
Nearest MRT : Clarke Quay
Tel : +65 6222 6220
It's been about 2 months plus, and my top row is getting a bit straighter (although there's still a long way to go),
while my bottom teeth are still finding their way to the right path hahah.
I still don't really like to smile in pictures with braces though!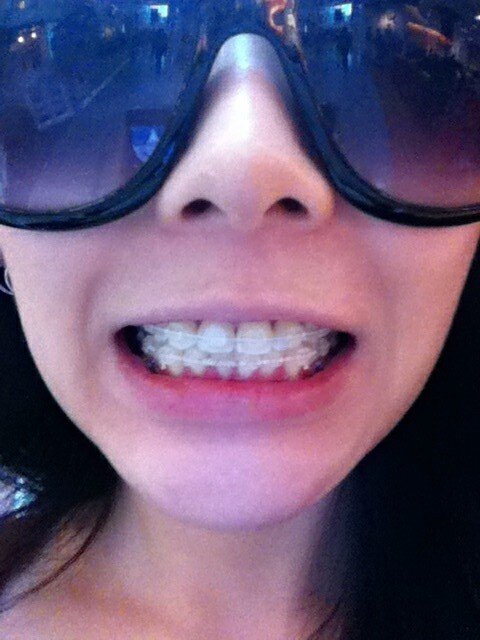 Anyway I really like to go to the dentist to tighten my braces because there's this tidbits shop at The Central (I never got to look at the shop's name.. lol) that is on the same level as Tooth Angels
and they sell A TON of candy and snacks and everything else a person who LOVES to snack could ask for :D :D :D
So I always like to reward myself with buying a lot of candy after tightening my braces lol!
Got this old school whistle candy today because I found out recently that I can't whistle with my braces on..
I ate this a lot as a kid cause it's one of those "food" you can actually play with before you eat it and not get scolded hahah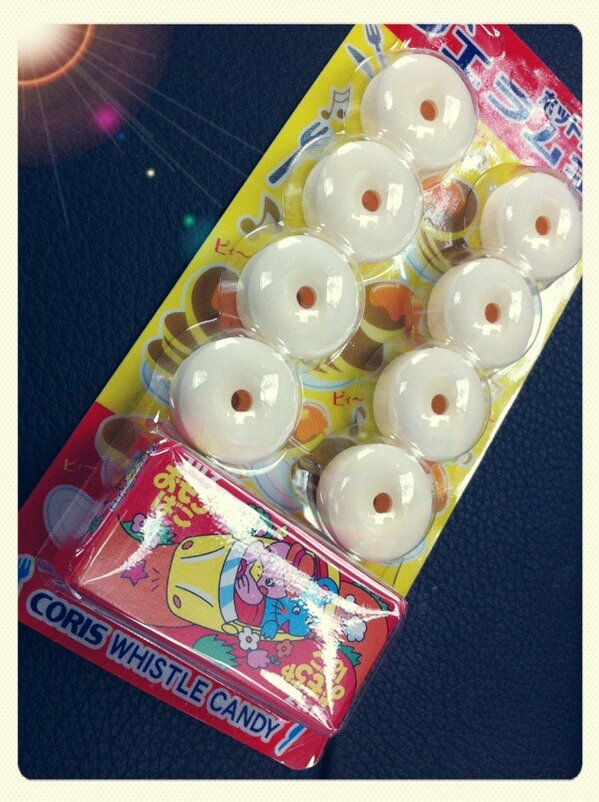 Among some other random snacks that I bought, I think this Pocky Panda is the cutest one!
I can't read Japanese so I'm not sure what flavour it is (that is, if it's even written on the package :S), but I'm hoping it'll be really nice so I can buy more when I go back for braces tightening again :)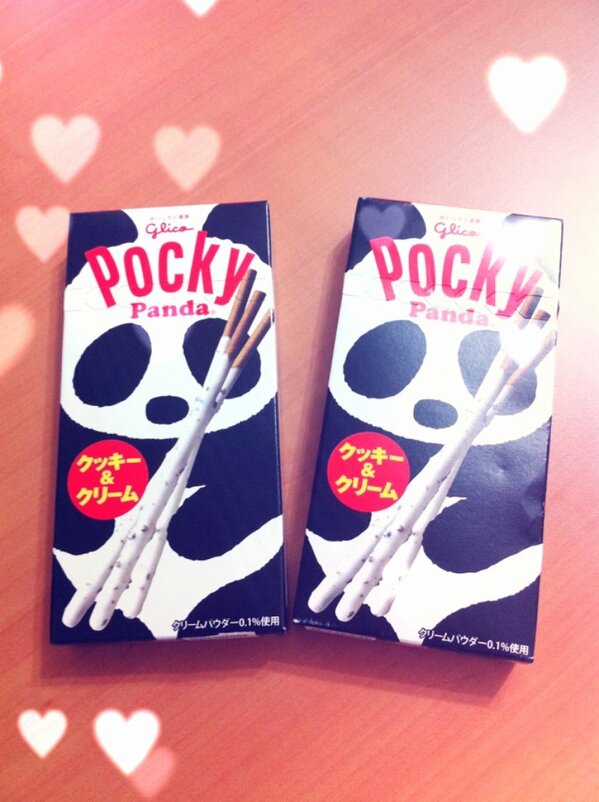 And although I don't always specially celebrate vday, sometimes it's just really nice to have the one you love by your side on this special day, even if you guys are just at home in slacks, munching on fat food and being a couch potato..
But this year's vday is probably one of the "worst" for me? ("worst" as in relative to other years, but still it's not THAT bad because I still have my family with me!)
My boyfriend flew off to Thailand this morning around 7am for army stuff, and he's going to be there for about a month T~T
Talk about worst vday gift ever hahah :(
But say real, it's only been a few hours and I MISS HIM SO EFFING MUCH :(
I cried so much the last few days my eyebags have permanently become darker and puffier x.x
Idk how I'm going to tahan the next 21 days (which sounds like eternity right now)
because I spend 90% of my free time with Martin & my family lah, so he's like family to me (I spend 10% watching shows on YouTube alone LOLOL),
but I'll try my best to distract myself from thinking about it x.x
If you're alone this Valentine's day just like I am, *thumbs up* good for you!
Okay lah, I'm just kidding :)
It's not that bad to be alone on vday, as long as you find the right things to do to keep yourself happy.
Like buying yourself candy, having a good meal with your family and friends, baking sweet stuff for everyone and drawing the foreveralone meme onto your nails.. and the list goes on!
And if you think your life sucks real bad because you're single on vday,
think about those who don't have their mothers with them to spend mothers' day with.
Love you all, thank you for reading!