Hi loves, here're some updates on my visits to DRx! :)
I went for their Essential Facial (Plus) because I haven't had a facial (with extractions) done in a really long time,
and facials always make me feel like it's "spring cleaning" for my face hahah!
You don't have to do it everyday, but at least once in awhile, just to get rid of the super stubborn clogged pores or other major problems! :)
Just as the name suggests, Essential Facial is indeed really essential!
It is DRx's fundamental treatment for the maintenance of a good complexion.
It consists of Ultrasonic Cleansing, Ultrasonic Nutrient Delivery and a therapeutic facial mask.
The "Plus" adds Microdermabrasion to the facial, which helps with making your skin feeling more refreshed and radiant! :D
Essential Facial is $115, and Essential Facial (Plus) with the addition of Microdermabrasion (highly recommend this!!) is $215.
The price is worth it cause the results of it lasted for WEEKS together with the consistent use of Derma-Rx products! :)

Comfy bed!!

This is my skin before the facial.
It's already very clear compared to my face waaaaay back, thanks to the Derma-Rx products I've been using religiously,
but it still lacks radiance (cause my skin colour's really dull), so I'm always interested in facials that can help me with this!

Dull-looking skin, but at least it's still clear!
I was so happy when the therapist told me "Your skin is good eh"!!! :'D
LOL first time in my life I ever heard this phrase from a therapist!
Touched until want to cry please lol!
I love you lah my Derma-Rx products!!!
First off,
ultrasonic cleansing
:)
It uses an ultrasonic device to eliminate dead cells from the skin surface and loosen impurities, oil and comedones that are embedded in pores.
This allows the blackheads to be easily extracted later on without damaging the surrounding skin!
Next,
microdermabrasion
!
The microdermabrasion involves removing the superficial layers of the skin with a special machine using fine crystals or a diamond-tipped handpiece, or both.
This procedure results in clearer looking skin and, if repeated over a period of time, gives skin a smoother texture with reduction in fine lines, pore size and superficial scars.
The therapist did it on half of my face and did a comparison, it did look more radiant because all the dead skin came off! :D :D
Then for the part people usually fear facials because of -
extraction
!
To be VERY honest, DRx's facial extraction was almost painless lol!
I've been to facials that very harshly tried to squeeze the life out of my face and left me a lot of red bumps and I would usually hide at home for a day or two.
But this time round was the most painless facial I've ever been to, probably because of the ultrasonic cleansing they did at the start so the blackheads and whiteheads came out at the slightest touch.
For once, I totally felt pampered throughout the whole facial, shiok ah!!
My favourite part is actually the
ultrasonic nutrient delivery
because it was super cooling and soothing!
It uses an ultrasound device to deliver vitamins and essential compounds into the skin for various benefits, according to the needs of the customer.
For example, vitamin A is used for removing wrinkles, vitamin C is for stimulation of collagen and vitamin E is used for a glowing complexion :)
The facial treatment then ends off with a mask or a peel.
Mine was the Alginate mask but yours will depend on your skin's needs as well.
I fell asleep during masking time hahaha, not surprising though!
This is my face after facial!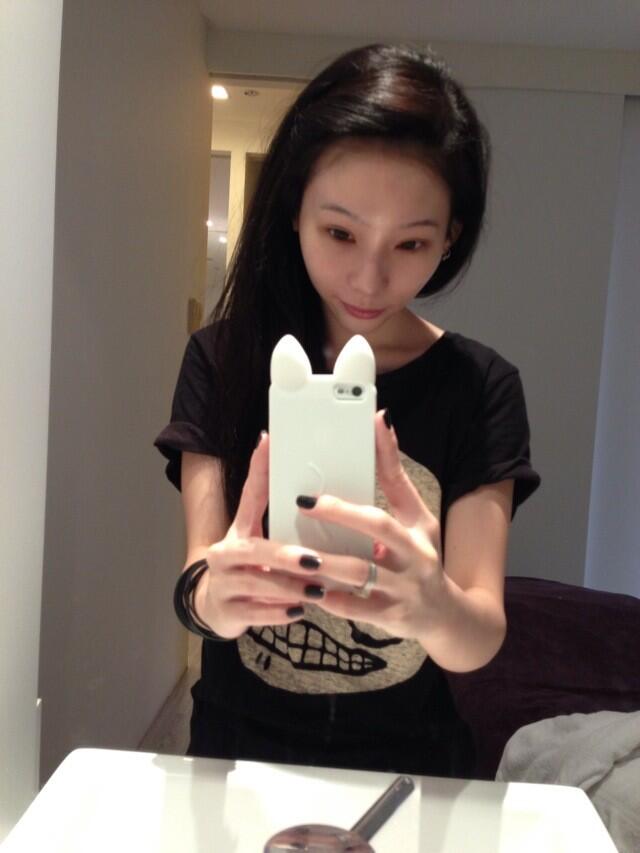 Please pardon the dark eye circles,
but my face totally don't look like I just had extractions done right? :P
No downtime, so I can just apply make up and go out with nice skin immediately after, hehe! :D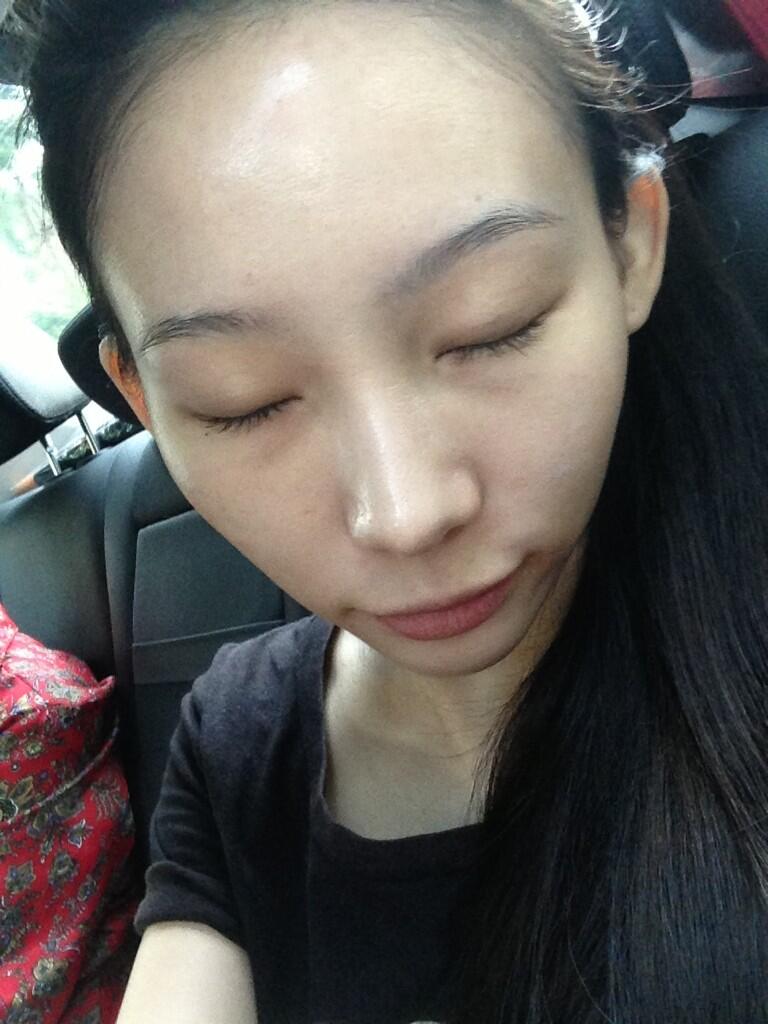 Overall, I'll rate the effectiveness of the Essential Facial (Plus) 9.5/10
just because I believe you'll always need room for improvement to have something to look forward to hahah!
By the way, if you're a NEW customer at DRx,
do
let them know that you are a reader of Rachell's blog or you know Rachell
when you arrange your appointments because you'll get 3 sessions waiver of consultation fees! :D
That's a total of $120 savings!!
The DRx Clinic (Singapore)
302 Orchard Road, 16th Floor
Tong Building (next to Paragon Shopping Centre)
Singapore 238862
Tel : (65) – 6733 1555
Mon to Fri : 10am to 8pm | Sat : 10am to 5pm
Closed on Sun & PH
Will keep you guys updated!
Thank you for reading, love you all!