In case you guys haven't been catching up with all the hype that's been going on recently in the social media world,
the 2-day YouTube FanFest has just passed, and there are so much more exciting events coming up!!
I was there on Day One (thanks to Ong Lin for the ticket!) and was so tired from all that screaming and fan girling I couldn't make it to Day Two LOL! :P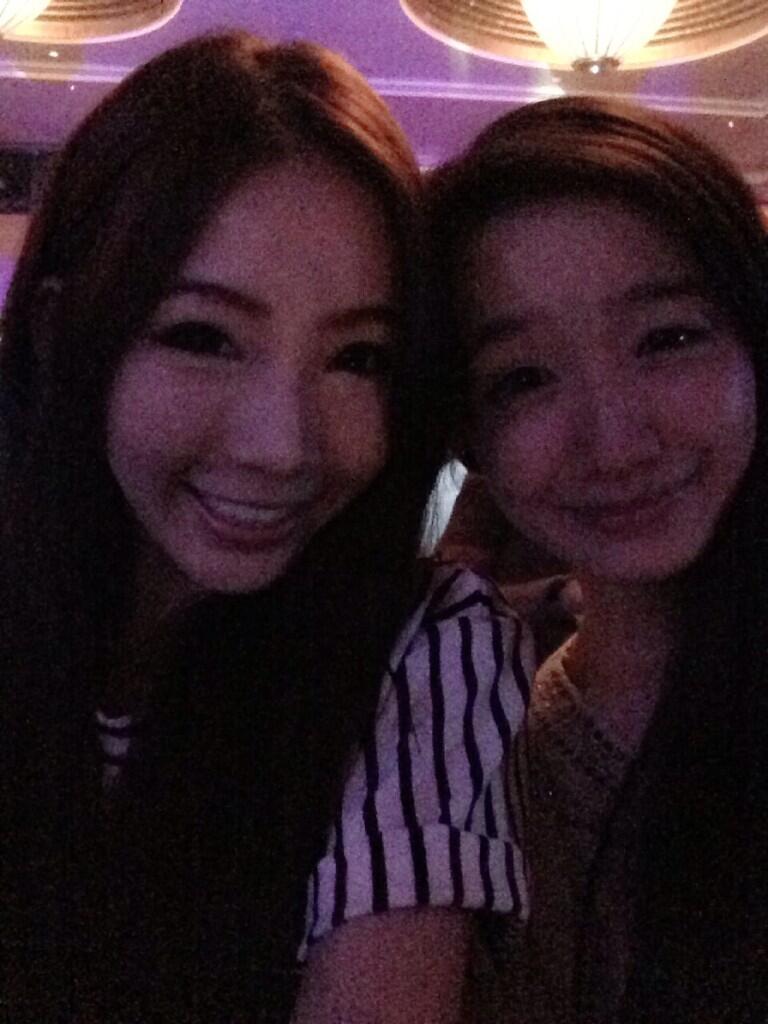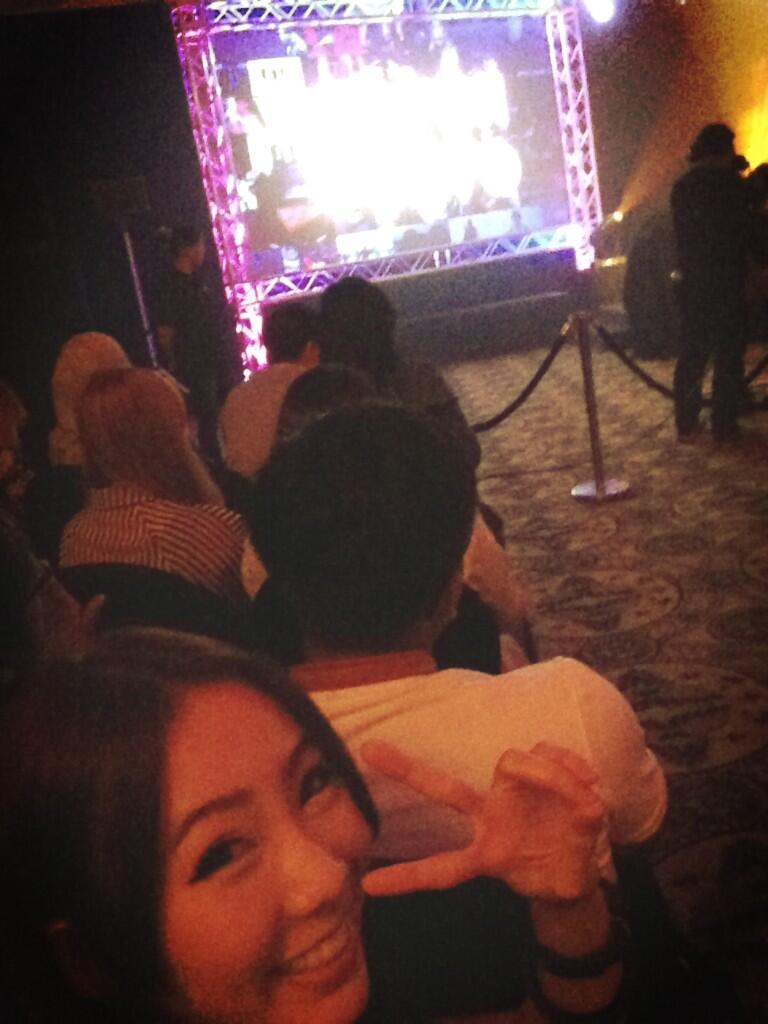 I compiled a video with snippets of several of the YouTube Stars on Day One :)
You can see us shouting like crazy fan girls at the front hahah!
On the 23rd of May, which is tomorrow, there will also be the Social Star Awards where international list of stars, local celebrities and socialites walk the red carpet at the Sands Expo and Convention Centre porte cochere before heading to the Mastercard® Theatres at Marina Bay Sands for the Social Star Awards.
Members of the public would get an exclusive opportunity to see their favourite stars up close as they make their way to the awards venue!
Social Star Awards 2013
will be the biggest Social media event the world has ever seen, and you can get tickets for it here:
Unfortunately, I'm not invited to walk the red carpet nor attend the Social Star Awards :(
But several of my friends are and I'm really excited for them!! :D
But!!!
I'll be attending
Aerosmith's FULL concert
on the 25th May with Martin at Gardens By The Bay, thanks to Starcount and NuffnangSG! :D :D

Words cannot describe how much I'm looking forward to this!!!
They're such legends and it's simply a huge honour to be able to watch their first live performance in Singapore!
I'll definitely be tweeting, instagramming and blogging about the concert to update you guys! :D
America's greatest rock and roll band, and first time performers in Singapore, Aerosmith have sold over 150 million albums worldwide and have been recognized with uncountable accolades including 4 Grammy's, 6 Billboard Awards and 12 MTV Music Awards!
"The bad boys from Boston" have brought millions of fans to their feet over 40 years of rocking, with classic hits like I Don't Want to Miss a Thing, Love in the Elevator and Living on the Edge will guaranteed to provide the perfect soundtrack to the weekend.
There is also a concert on 24th May, Friday by Carly Rae Jepson, Ceelo Green, Psy and Blush!!! :D
So much awesomeness in one night!

For more information on the concerts or if you'd like to purchase the concert tickets, do visit:
SEE YOU ON THE 25TH if you're going for Aerosmith's concert as well!!!
*head bang*
XD
Thank you for reading, love you all!