For the longest time ever, I've not replied the numerous comments "Awaiting Moderation" on my blog because the current Blogger commenting system is
extremely troublesome
.
I find it a chore to have to moderate comments,
to delete the unavoidable but extremely senseless hate comments from the ones which are genuinely asking me something regarding my blogpost,
and also not being able to direct my answers at each comment individually without going like,
"Hi anon 1, thank you! Hi anon 2, yes I agree! Hi anon 3, nope, I've never tried it before!"
and it kind of confuses the shit out of everybody.
And if I were the one making the effort and leaving a comment on someone's blog,
it's kinda disappointing that I'll probably never ever know if my comments got replied to or not :/
And I don't want that to happen to any of you guys T~T
Plus, asking me those questions via Twitter or formspring etc isn't much of a good solution either because I might not know which blogpost you're referring to, and more often than not, the same type of questions will get asked x99999 times!
Thankfully, I think
the solution to all my frustrations
is finally here -
Imotiv
!
Imotiv is actually an app to help you follow all your favourite blogs via your mobile phones easily, and also let you pick the MOST INTERESTING posts among all their blogposts
because time is precious and you'll only want to read the ones most worth reading :)
But for me, the best part of Imotiv is the "Conversations", meaning their commenting system!
Read on to find out more!
Here's the Imotiv video to tell you more about the app!
So now, how exactly do you leave a comment on my blog?
With Imotiv's conversations, all you have to do is to click on the TITLE of the blogpost...
...Read the blogpost,
and then when you're done with it, you will see the Imotiv Conversations section at the bottom where you can leave your comment!
And if we were to have a conversation - replying each other to and fro - the entire conversation will be grouped together so you won't be confused with unrelated comments or replies!!
Plus the best part about this app when you're using it on your mobile phone is being able to receive notifications when I reply your comments, and I'll get notifications when you leave a comment too! :D
Totally efficient right??
So please download the free Imotiv mobile app,
follow me on Imotiv
, and feel free to leave a comment if you have any questions! :D
See that pretty red icon with the white heart?
That's the Imotiv app!
So cute right??? :D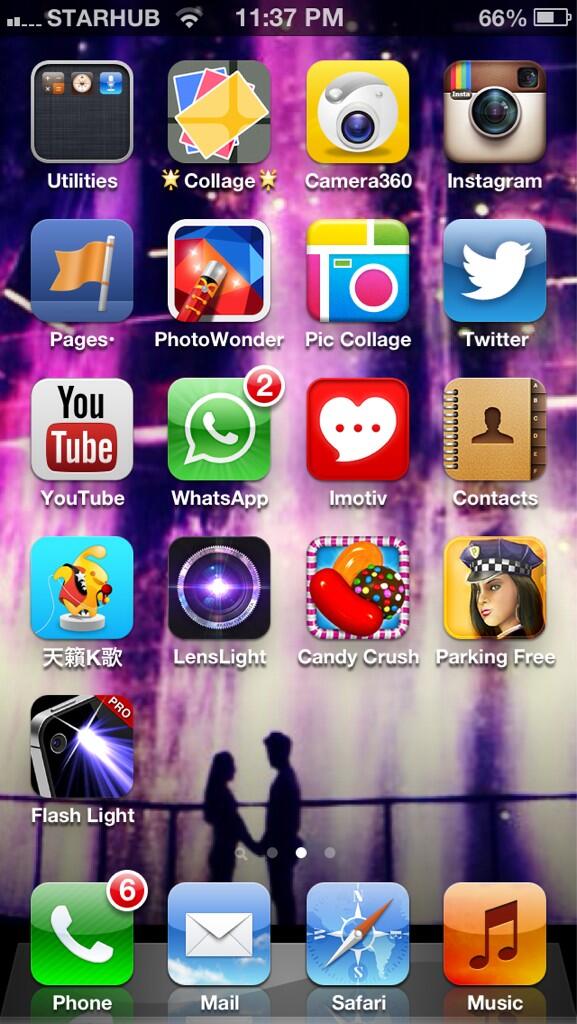 And here are some examples of conversations on my Imotiv app! :)
It's a lot easier for me to reply you where I got my stuff from specifically, and also I'll be able to reply you a lot faster! :)
Of course, this app isn't just for my blog lah hahah!
You can follow ANY blogger you like and leave a comment and converse in the same manner as long as they have the Imotiv app! :)
For more information on how this app works, do visit
Thank you for reading, love you all!