Hi guys!!
If you're feeling bored right now and need to be entertained, here are some of the latest episodes of
ReelityTV
for you!! :D
One of the newest eps for Reelity Bites is the Root Beer Float Cupcakes tutorial!
It's one of the episodes requested by you guys, so if you have any more recipes you'd like me to try out, feel free to leave a comment under the video! :D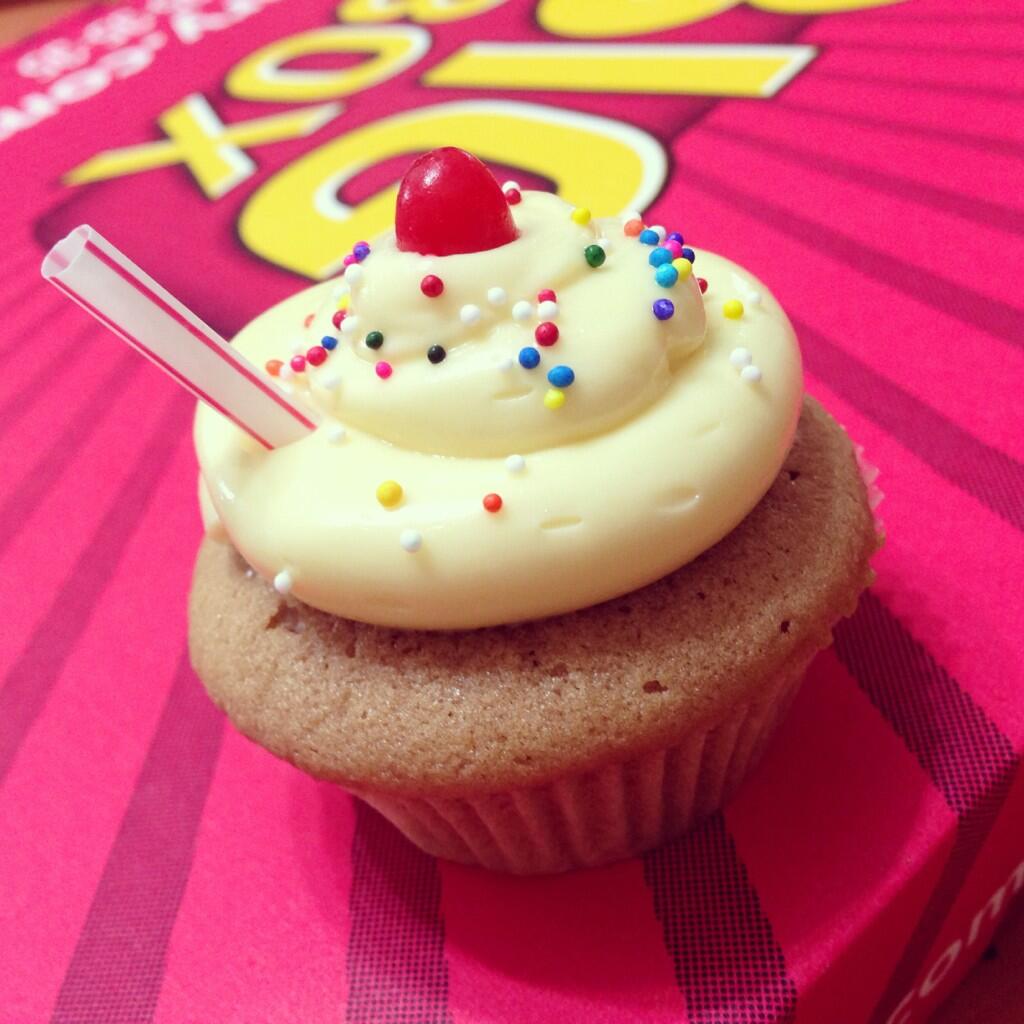 And then I also tried Pancake Art for an episode!
It's a really new concept and I think it'll be quite a nice and fun place to hang out with your friends :D
PLUS YOU GET TO EAT IT HAHAH
Which one of these is my masterpiece? :P
Watch the Pancake Art episode to find out!
And then there's also Shit Singaporeans Never Say, featuring Fakkah Fuzz, Noah, the ReelityTV crew and I!
And here's a screenshot of me as Noah's maid hahaha! Watch the episode and see what my employer had to say!
And if you're currently looking for a job, why not take some Job Interview Tips from me? :D
In the episode, I share with you guys a foolproof technique to get you your dream job, so do watch it!! :p
And the Job Interview Tips episode was so fun to film, we did a lot of crappy things!
Thus a full outtakes episode from an episode hahah!
ReelityTV is still growing and we've put in a lot of effort into making these,
so we'll need all your support to help us Watch, Like and Share our videos!! :D
By the way, ReelityTV is on YouTube now!
Do SUBSCRIBE to us if you can! :)
We really appreciate your support and will do our best in bringing you guys more entertaining episodes plus giveaways!
I love giveaways heheh!
Thank you for reading, love you all!