Hello loves!
I know I've not been blogging very often lately but it's probably because I have been busy baking and sorting out some stuff, and haven't been taking pictures :X
But I still want to update this space in case some people are checking back from time to time,
so I've decided to just shamelessly flaunt my amateur half-assed cartoons!
I think it'll be quite a good change having these simple (ugly) drawings from time to time to update you guys
rather than always making you read long wordy posts or force you guys to look at my unabashed camwhore shots all the time :P
They say a picture says a thousand words, and here are 6 pictures = 6 thousand words.
That's hell of a long blog post yeah :D
hahaha!
So here is my first drawn blogpost:
How I kill a spider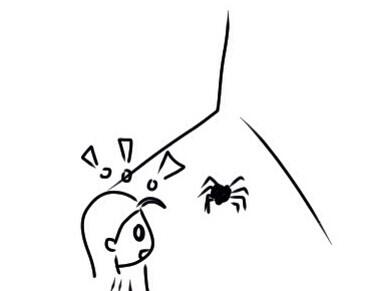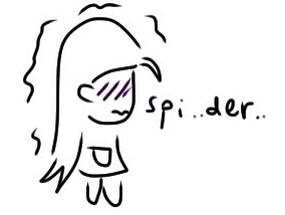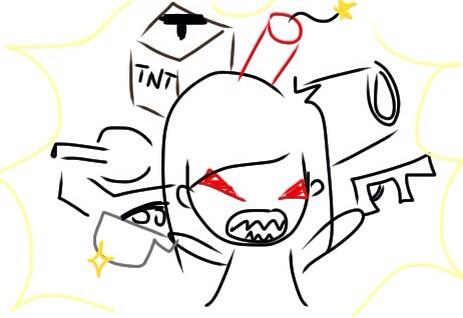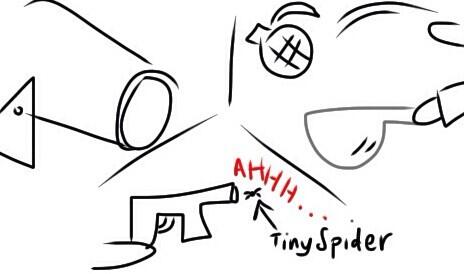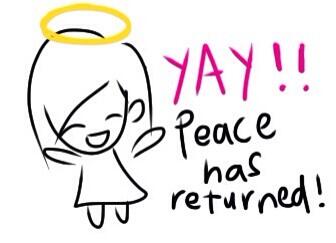 Do you guys.. girls in particular, freak out and overreact when you see bugs in your room as badly as I do?
My current favourite WEAPON for killing spiders (or capturing them as prisoners of war) or other creepy crawlies is a WIRELESS VACUUM! :p
Lightweight and efficient hahah!
Also, do let me know if you guys will grow to like my drawing blogposts or you think they're stupid as eff okay!
I used my middle finger to draw on my iPhone, no fancy gadgets whatsoever,
please forgive the shit quality haha!
Thank you for reading, love you all!
By the way, ReelityTV's Parodize has a new episode featuring Noah and I!
Want to know what Singaporeans are really thinking?
Watch it to find out! :P