Went for Carlo Rino event today at Podium at Plaza Sing with Peishi and Hayley! :D
There's currently a contest at my INSTAGRAM (@pxdkitty) where you can win
Sorry this is the only decent picture I have of us from my DSLR because one of the event photographers screwed up my photos cause he took the bigger group photos and they turned out to be BLURRY X.X
siannnn
Remaining photos all taken with my iPhone~
Anyway they had this super huge pink studded beanie bag at the event which was so adorable!!!
So fun to camwhore with it please xD
And they gave us cat ears and ribbon hairbands to wear and I got this green one which makes me look a bit like christmas/strawberry theme with my maroon top all LOL
With Peishi & Hayley!
Plus Mae!
My outfit of the day!
CAN YOU SEE THAT "MUM" WORD???
Totally unintentional but I think it's a sign from the universe that I'm old and need to become a mother soon lol
The word actually spelled "PODIUM" but because I mirrored the image it joined up so nicely to become MUM :S
Ending off this short post with Ridhwan and his stunning natural beauty posing with etude house (one of the sponsors at the event)'s product LOLOL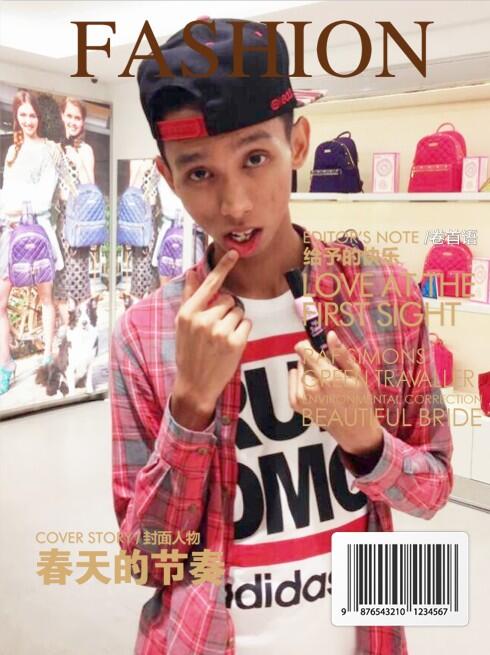 Thank you for reading, love you all!